Added by: RC Plane PosterType: Scale, War birdAutor: Pat TritleWingspan: 1220Flying Weight: 680Download Free Plans RC Model (5)Rewiev: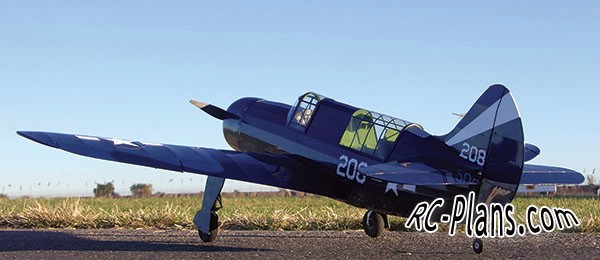 Specifications
Wingspan: 48 inches
Length: 37-3/4 inches
Wing area: 396 square inches
Flying weight: 24.3 ounces
Wing loading: 8.84 ounces per square foot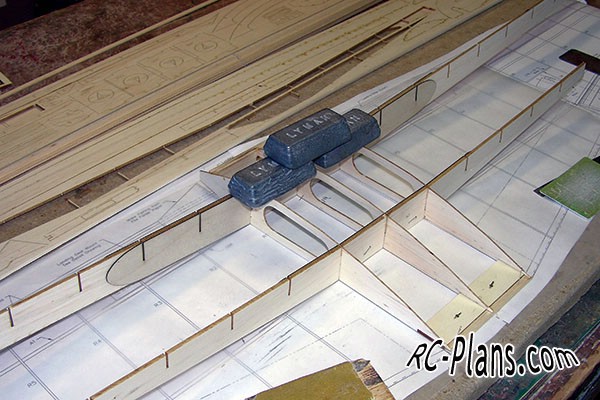 Materials List
Wood: Sheet balsa is required if the laser-cut parts package is not used
Five 1/16 × 4 × 36-inch balsa
Four 1/8 × 4 × 36-inch balsa
One 3/16 × 3 × 36-inch balsa
One 1/32 × 8 × 18-inch birch plywood
One 18 × 4 × 8-1/2-inch light plywood
One 1/32 × 4 × 18-inch balsa
Two 1/16 square × 36-inch basswood
Eighteen 16 × 1/8 × 36-inch balsa
Two 1/16 × 3/8 × 36-inch balsa
Eighteen 3/32 square × 36-inch balsa
Two 3/32 × 1/4 × 36-inch balsa
Eight 1/8 square × 36-inch balsa
One 1/8 × 1/4 × 12-inch hard balsa (servo rail)
Two 1/8 × 3/8 × 36-inch balsa
One 3/8 × 1/2 × 12-inch basswood (landing gear mount)
One 1/4 × 6-inch triangle stock
One 1/8 × 6-inch dowel
One 3/16 × 1-inch dowel
One wood toothpick
Wire: One .025 × 18-inch steel wire
One .032 × 18-inch steel wire
One .046 × 12-inch steel wire
One .093 × 36-inch steel wire
Miscellaneous: One pair 2-1/12-inch main wheels
One 1-inch tail wheel
Three feet of nylon thread (rudder pull-pull cable)
Four 3/32-inch wheel collars
One manila file folder
Two 8-32 × 1 nylon socket head bolts
Twelve 3/16 × 1/16-inch rare earth magnets
One .008 × 8 × 18 clear acetate
One 3/16 × 8 × 18 artists foam boards
One 3 × 6 × 8 mm Depron sheet
Twelve #2 flat washers
Twelve #2 × 3/8 sheet metal screws
Power: Suppo 2217/9T outrunner brushless motor
20-amp ESC
APC 11 × 5.5E propeller
2,000 mAh 2S LiPo battery
Guidance: Two Suppo S-60 servos (ailerons)
Two Suppo S-90 servos (rudder and elevator)
Three 6-inch servo extensions
One 6-inch Y lead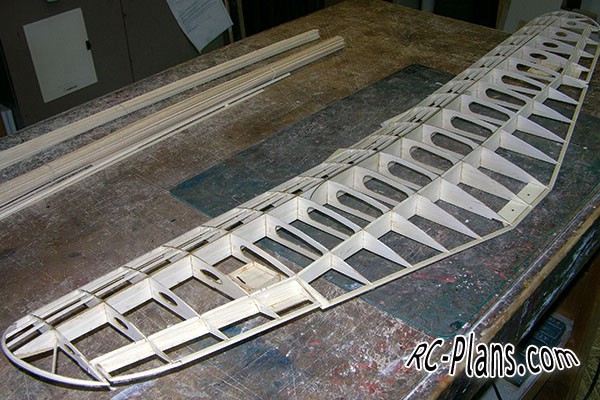 The model was designed with a 48-inch wingspan at 1:12.5 scale. The idea was to provide a simple park flyer-style model that could be built and flown by anyone with intermediate modeling and flying skills, was large enough to fly well, yet would be easy to transport.
The model is primarily built from balsa and plywood. The fuselage features an internal truss frame with external formers and stringers, and the wing is of egg-crate-style construction.
Guidance is four-channel RC with power provided by an economical brushless outrunner motor powered by two battery cells. Access to the internal components is through removable canopies on the front and rear cockpits. The wing is also removable.
Meanwhile, don't let the full-scale Helldiver's checkered beginnings scare you away from pursuing this project. The model is a solid, stable flier that can be flown easily by anyone with some "low-wing" experience.

The model is easy to fly, cruises nicely at half power, and goes where you point it. Before the first flight, drop in a freshly charged battery then make a final walk-around to ensure that the center of gravity is correct, and that the controls are properly set up and move in the right direction.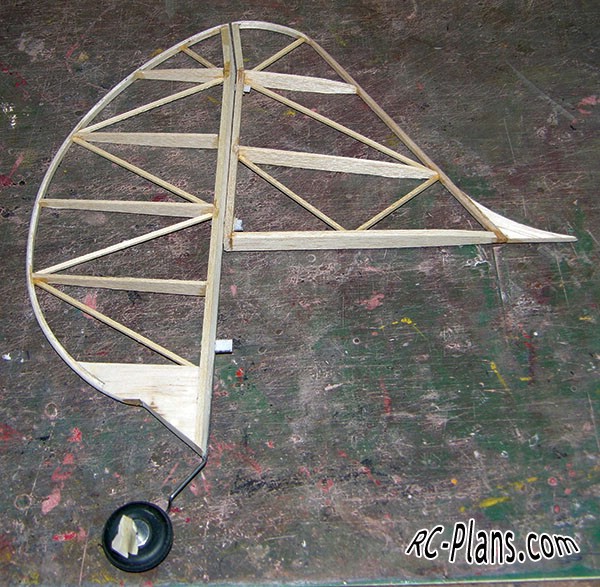 Takeoffs are easy—throttle up to approximately 2/3 power, and when the model is ready to fly, add a pinch of up-elevator and you're off and running. Trim the aircraft for straight-and-level flight at a comfortable speed.
In the air, the Helldiver tracks nicely and turns easily with little input. It will also turn extremely tightly at approach speeds, with no indication that it's going to snap out from under you. The stall is benign and uneventful and breaks right down the middle. When the nose drops, it immediately begins to fly again.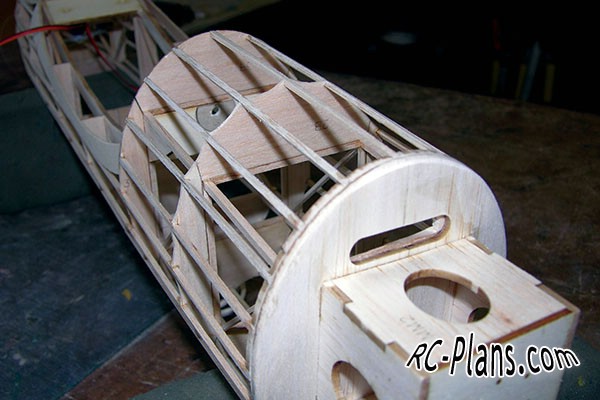 The Helldiver penetrates well, so only a little power on the landing approach is needed. Keep the nose down and fly the model all the way down. At roughly a foot from the ground, ease the nose up and wheel it on. Keep just a touch of power on, steer with the rudder, and the aircraft will track straight and true as the tail comes down.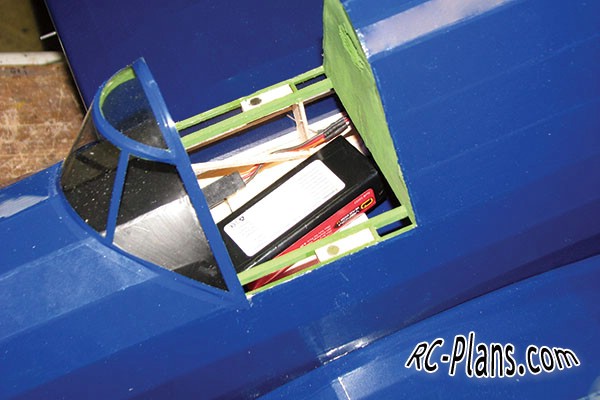 Electronics:

ESKY 2216 Brushless Motor


Buy: BangGood, AliExpress

A2217 950KV


Buy: AliExpress, AliExpress Search

XXD 2217 950KV


Buy: AliExpress, AliExpress Search

Hobbywing Skywalker 2-3S 20A


Buy: BangGood, AliExpress

FMS Predator 20A Brushless


Buy: BangGood, AliExpress

FVT SKYI020 2-3S 20A


Buy: BangGood, AliExpress

Flycolor FlyDragon Lite 20A


Buy: BangGood, AliExpress

1pc KMP 1155 11X5.5E


Buy: BangGood, AliExpress

1155 11×5.5 DD Direct


Buy: BangGood, AliExpress

1260 12×6 DD Direct


Buy: BangGood, AliExpress

Gemfan Nylon High Efficiency


Buy: BangGood, AliExpress

SG90 Mini Gear Micro


Buy: BangGood, AliExpress

KittenBot® 23×12.2x29mm SG90 9g


Buy: BangGood, AliExpress

4 X SG92R Mini


Buy: BangGood, AliExpress

ZOP Power 11.1V 1500mAh


Buy: BangGood, AliExpress

ZOP Power 11.1V 1500MAH


Buy: BangGood, AliExpress

WLtoys V950 RC Helicopter


Buy: BangGood, AliExpress

AHTECH Infinity 1500mAh 3S


Buy: BangGood, AliExpress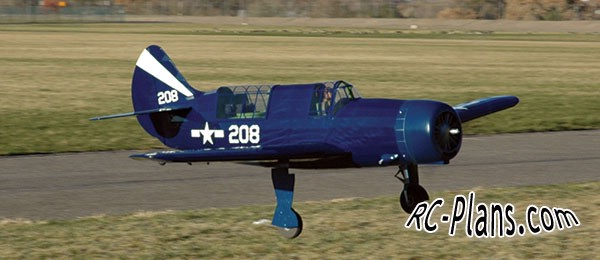 http://rc-plans.com/catalog/item144.html